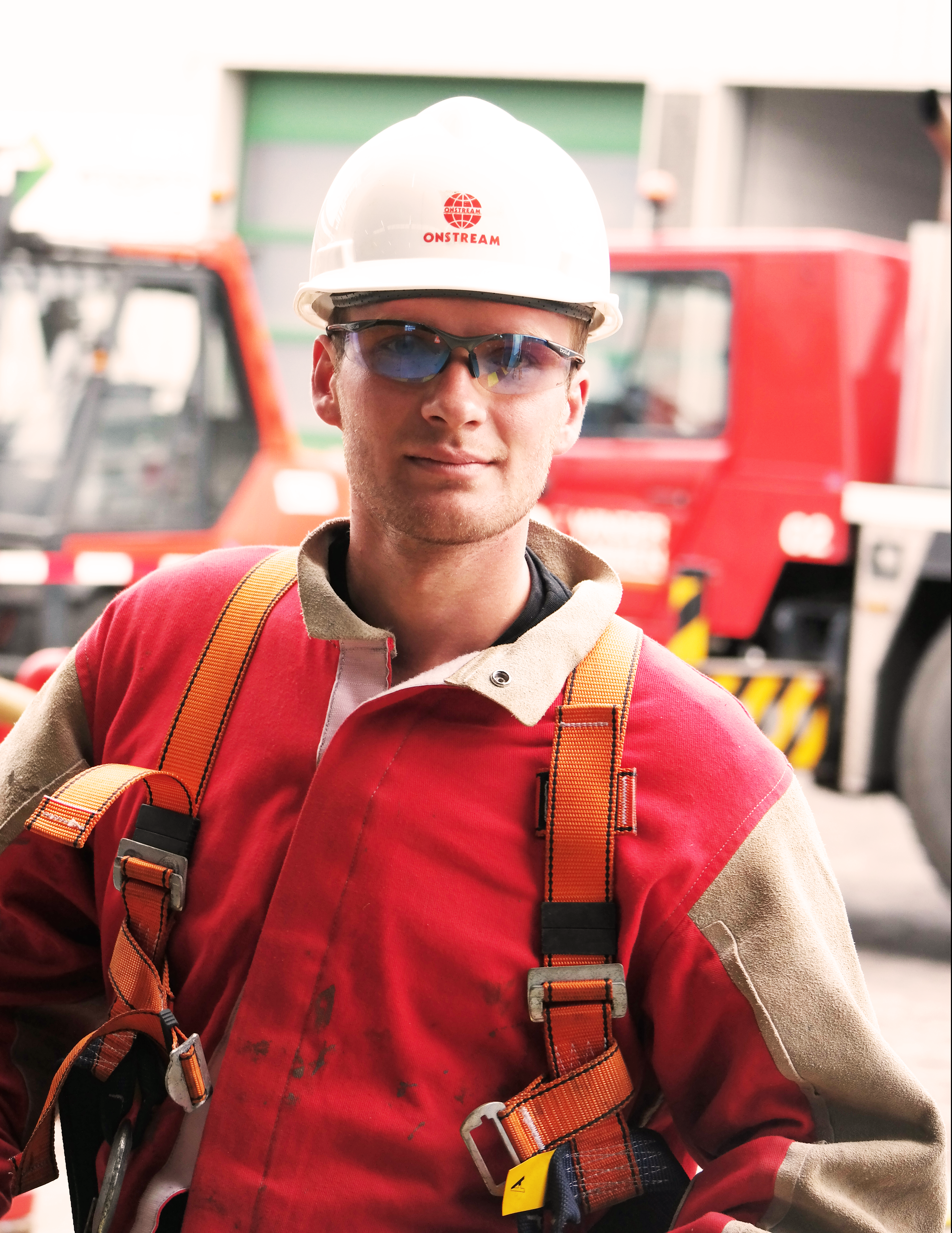 We have no words…
We received the intensely sad news that our dear colleague
Berry Stelling passed away.
So bustling with life, so full of energy and enthusiasm, it's just incomprehensible.
We are deeply saddened and miss him immensely.
Our thoughts are with his family and friends
Colleagues from Onstream Project Services B.V.