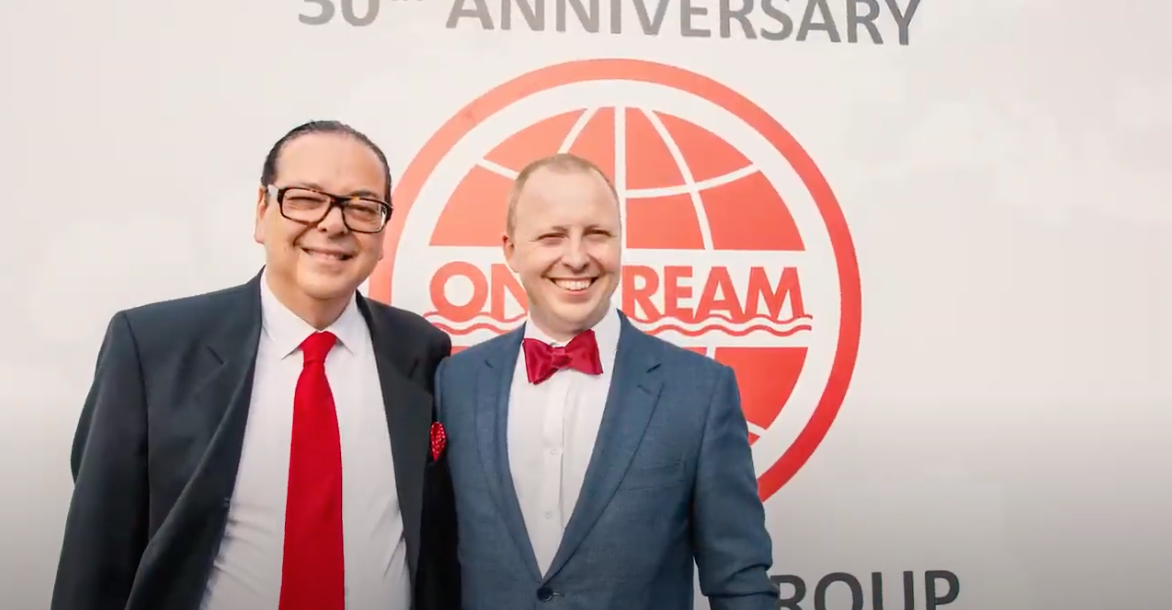 Every year during the month of July, managers from across the world are flown in to discuss the company's strategy moving forward.
This year the July Events were extra special as Onstream Group celebrates 30 years!
After a few days of meetings and development workshops the event week was finalized with a delightful dinner party celebrating the 30 years of Onstream Group.