We think global,
we act local
We are here to serve you and deliver on our promise of consistent, high quality service worldwide.
Maintaining long-term relationships with our clients
Growing and developing different service lines around the world since 1978 to meet our client's changing needs
Onstream was founded in 1978 by two British engineers as a service provider. Through alliances and acquisition the Group has expanded its area of services and currently serves major operators and contractors in the industry internationally.

Partnering with Onstream is drawing upon a diverse multi-disciplinary team of professionals and over 40 years of experience in the industry.

We make a difference in our client's day to day operations by enabling them to focus on their core business whilst we implement tailored cost-effective and time efficient solutions. Our areas of service include manpower, logistics and asset integrity.

As a partner we help ensure projects are completed successfully in safe conditions and on time. Our processes are continuously monitored and we adhere strictly to international quality standards.

Our client's resources are well managed as we continue to deliver on our promise of consistent, high quality service worldwide.

Your journey to run cost-effective and efficient operations begins here.
Onstream 30 Years Anniversary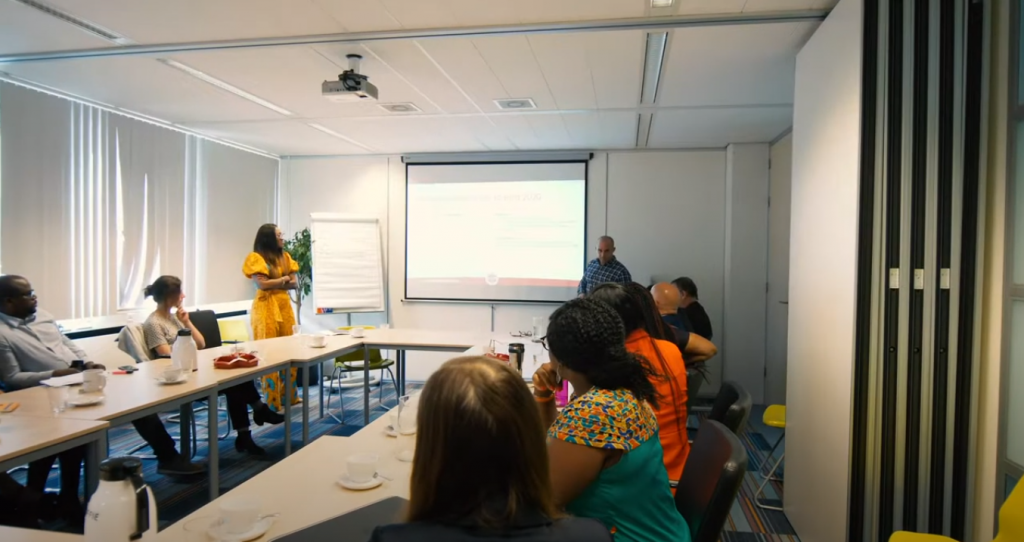 Over 30 years of international recruitment experience
Every year during the month of July, managers from across the world are flown in to discuss the company's strategy moving forward. This year the July Events were extra special as Onstream Group celebrates 30 years! After a few days of meetings and development workshops the event week was finalized with a delightful dinner party celebrating the 30 years of Onstream Group.
Get in touch with us today to explore new solutions.