Vacancies across the globe
Your next job opportunity
is right here
Whether you are looking to improve processes or motivated to strengthen the workforce in the field.
A search through our database could lead you to your next opportunity!
Find your next opportunity here
Workforce training and development are at the core of our business
What you can expect from us: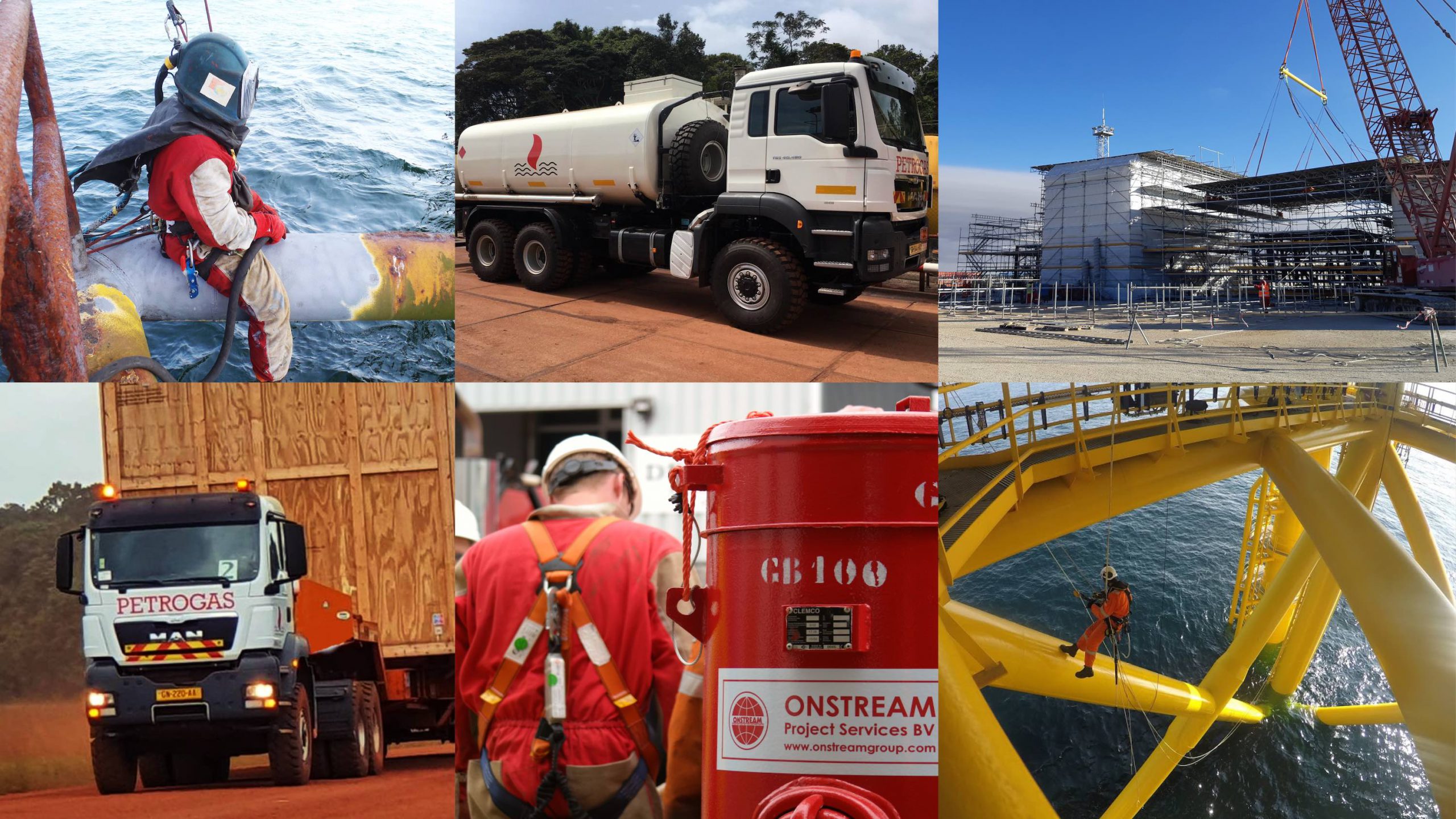 Want to learn more about our company?
Contact us today to explore how our services can help you implement and manage a streamlined recruitment process.