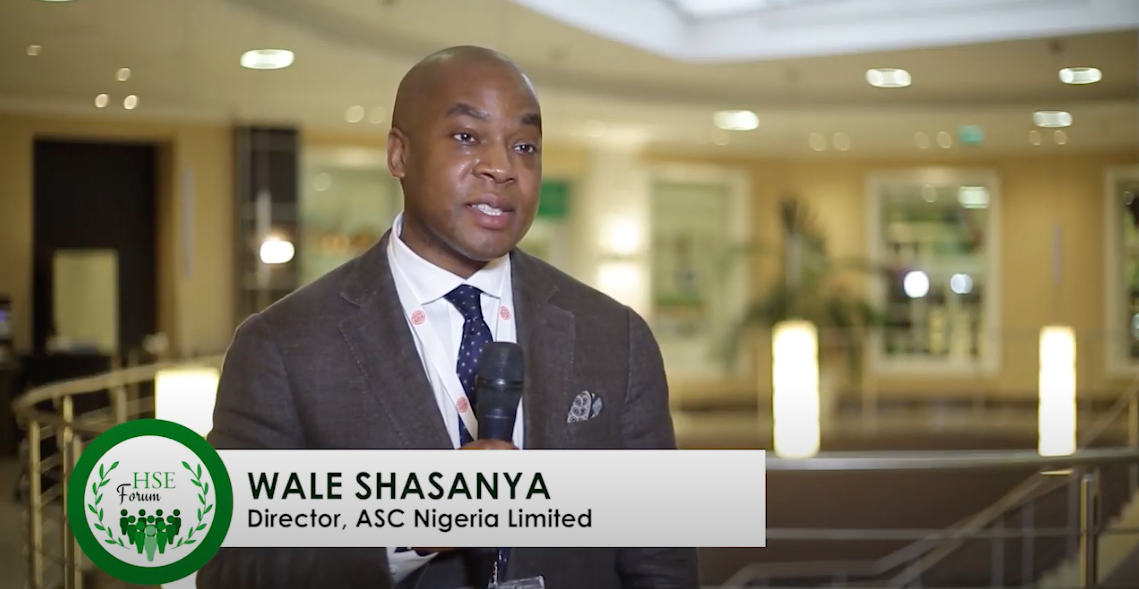 On the 3rd of April 2019, ASC Nigeria sponsored the first edition of the HSE Forum in Lagos.
This conference was aimed at raising awareness and addressing current HSE challenges, by sharing knowledge and exchanging concrete and innovative solutions with major industry players.
If you are interested in this topic and would like to attend our HSE Forum 2020 edition, please visit our website www.onstreamgroup.com or contact us via info@onstreamgroup.com.