Going where no other companies have gone before
Quality Health Safety
and Environment
The oil and gas industry always demands a high level of safety standards on working conditions. The Onstream Group aims to provide a safe and professional working environment where its employees execute the tasks. We bring QHSE to the core of all company operations, as well as to the everyday life of all group stakeholders. The Group works in accordance with strict in-house and client QHSE standards and requirements.
High-quality solutions under one roof
Safeguarding our most valuable assets
For the Onstream Group, its employees are the key drivers of the company's future and thus, we keep their safety our most prioritized responsibility. Over the years, we have set a substantial number of measures that result in preventive norms and action plans on health, safety and the environment.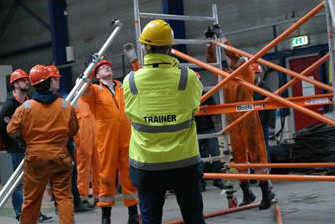 Quality
Through the Onstream Group's QHSE Integrated Management System, we constantly monitors the quality of services provided to clients. This also ensures an efficient control of Company activities and facilitates the customer demands, being founded on the leading oil and gas industry standards.
Health
We strive to guarantee and improve the health and well-being of all our staff and contractors. Healthy working conditions is an important factor for us to provide safe and productive working environment.

We make sure our employees have regular medical checks and are up-to-date with recommended vaccines. We also ensure all sites have adequate medical facilities and provisions.

Safety at work
Safety at work of our employees is our highest priority. Despite a type of work and working environment, we make sure our people operate in a safe environment and follow clear safety guidelines.

Proactive promotion of safety at workplace is the key strategy to ensure zero accidents. The Onstream Group regularly conducts QHSE events for the company staff and clients.
Environment
As a service provider for wie hindustrial clients, we clearly understand our potential footprint on the environment.

We are committed to use resources for our operations responsibly, to limit our carbon footprint throughout the Onstream Group, and promote best environmental practices among our employees, contractors and clients.

Road safety
Road safety is one of the top priorities of Onstream Group. We constantly arrange workshops and trainings for our employees. They aim to prevent accidents from happening and to keep a safe driving behaviour.

For this reason, the Onstream Group regularly organizes different safety days in accordance with the different hazards of the locations.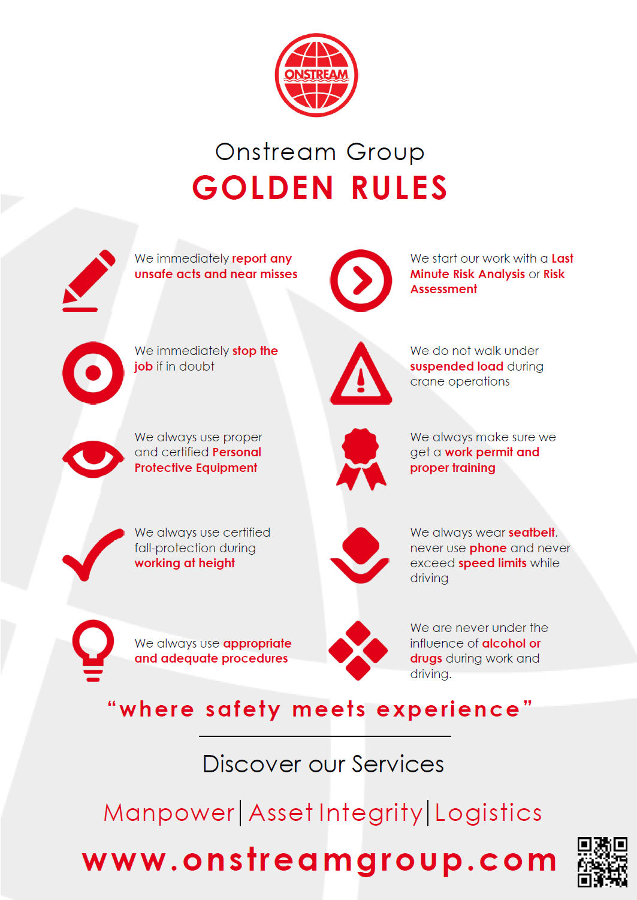 Providing higher measures in the safety of our employees
We want zero harm to people, environment and to assets
Onstream Group goal in 2018 is zero harm to people, zero harm to the environment and zero harm to assets. To achieve these goals, all the companies of the Onstream Group will adhere to the following principles:
Identification and evaluation of all HSE hazards or aspects and the managements of those risks to acceptable levels, in compliance with all applicable HSE legislation and standards;
Prevention of incidents, injuries and pollution;
Intolerance of the conditions and behaviours that contribute to incidents and injuries;
Reduction of waste and conservation of resources;
Recording and communicating HSE performance throughout the organization;
Continual improvement of QHSE performances.
If a project takes place on a client's property, a GAP analysis will be carried out and Onstream will be adhered to highest standards. On commencement of any assignment, the Consultants must become familiar with the rules and regulations on site.
The use of an Integrated Quality, Health Safety and Environmental Management System certified under International Organization for Standardization enables the Onstream group to formalize and to regularly evaluate goals on these regards.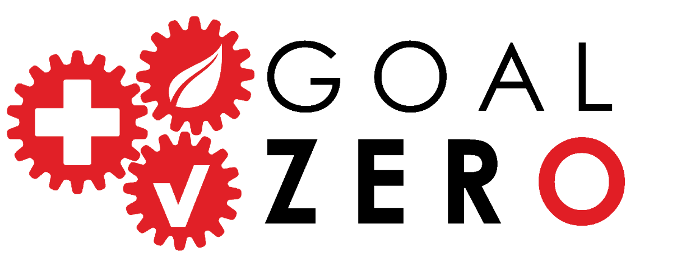 Delivering on our promise with transparency and honesty
The spark that drives our team

Identifying new solutions for our clients

Delivering high end solutions

Diversifying our offering to better serve our clients